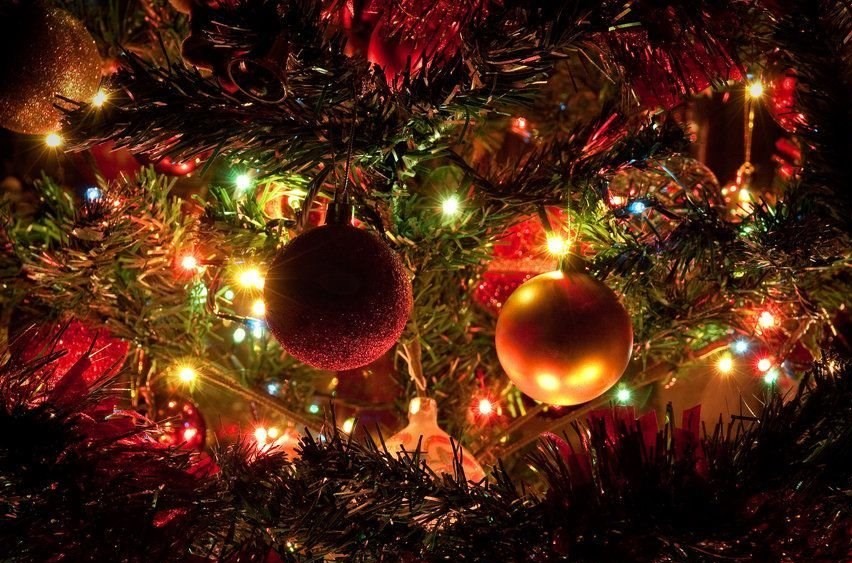 As we rapidly approach the Christmas break we would like to notify you of our Christmas dates
Our last day will be Friday 20th December 2019 and we will be closing at midday.
Re-open on Monday 13th January 2020.
Our customer service team are here to answer any of your queries until midday Friday 20th December on 09 274 8998 or email us at info@norxgroup.co.nz for all your upcoming projects.
We know it has been a very busy year for many of you and we really appreciate having you choose us to build your project throughout the year. We look forward to working with you in 2020!

A BIG THANK YOU for all your support this year from all of us at Norx Building Ltd.
We wish you and your family a safe and relaxing holiday season.